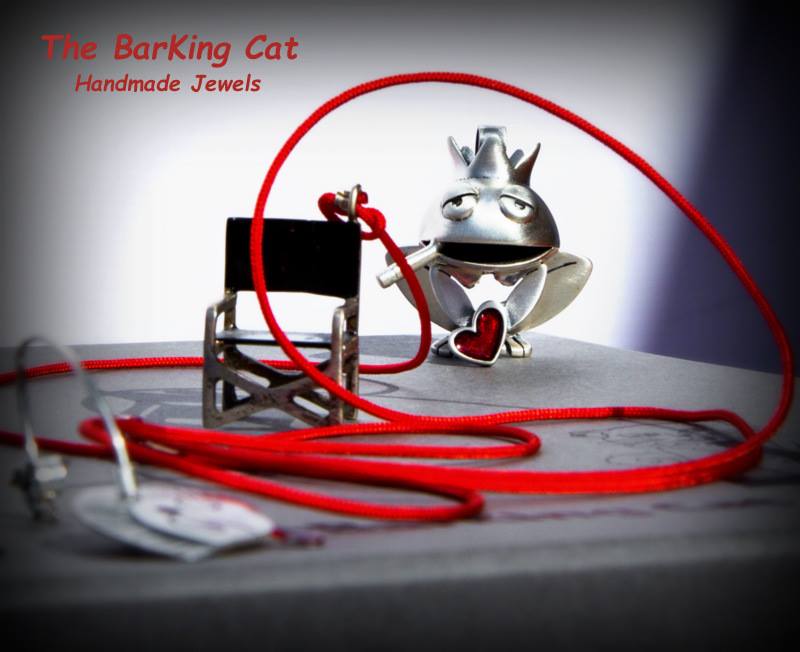 EXHIBITION CONTEMPORARY GREEK JEWELRY part 1
If one Cat's BarKing seemed loud, imagine what 12 could do!
Twelve contemporary jewellery artists are coming to cat-bark in Greek (and English) in Brussels and we will gladly welcome them at Strofilia's cellar on 10th May (from 12h00 till 14h30 and from 19h00 till 23:00).
Should you be afraid of cats in cellars, you may always enjoy their creations at Arts_Lab Brussels from 11th till 14th May (from 11h30 till 19h30).
Strofilia is at Rue du Marché aux Porcs 11-13 and Arts_Lab Brussels at Rue des Renards 1A.
Days and Hours:
10 May​ 2017
12.00 – 14.30 pm and 19.00 – 23.00 pm at Strofilia's cellar
11,12,13 and 14 May 2017
11.30 – 19.30 pm at Arts_Lab Brussels at Rue des Renards 1A
info@thebarkingcat.eu
http://www.newsville.be/sygxrono-elliniko-kosmima-stis-bruxelles/
Contemporary Greek Jewels
With 12 Artists:
Ariadne Kypri
Alexandros Rallis
Areti Stathopoulou
B-Tal
Bord de L'Eau Design Factory
Damianos
Eftihia Siamouli
Evgenia Zoidaki
Konstantinos Georgopoulos- Giftforever
Barbara Perrakis- Miaou Niaou
Olor
Stratos Kantzelis