Our event was a huge success!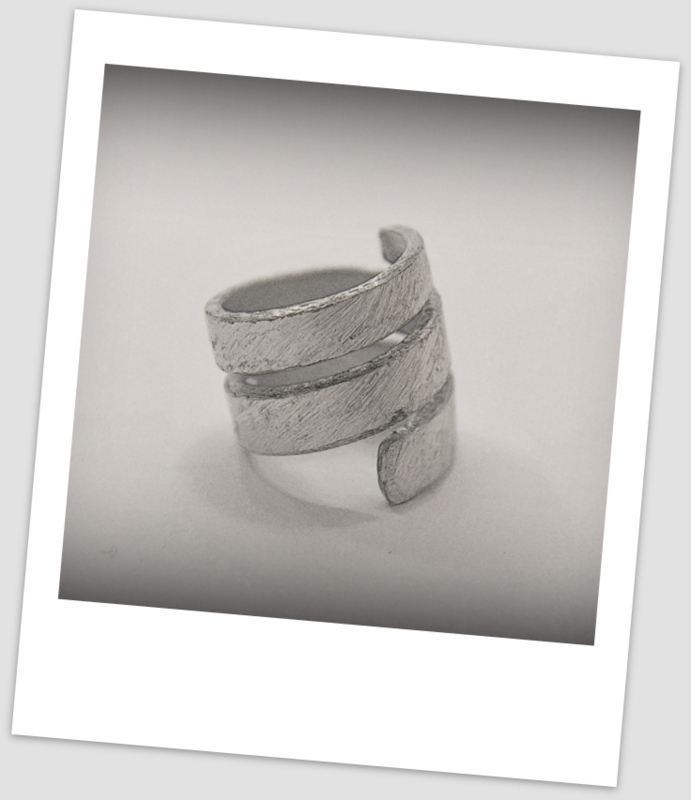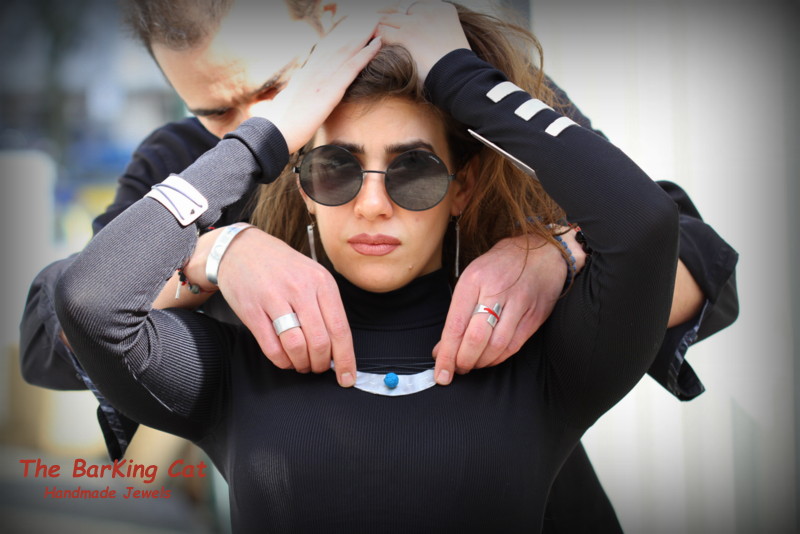 EXHIBITION Beauty and the Beast!
The BarKing Cat is proud to host its oldest and, at the same time, youngest artist, from Thursday 12th, till Friday 14th April. The artist will be present on Friday as of 18h00 and on Saturday as of 11h00. As always there will be wine and beverages.
Days and Hours:
12, 13 ​and 14 April​ 2018
11.00 – 19.00 pm
The exhibition will take place at the art gallery
The Barking Cat, ​Rue Berckmans 1A, 1060 Bruxelles
(Place Stephanie) Saint Gilles, Tel: + 32 (0) 476.69.65.97
info@thebarkingcat.eu