Our event was a huge success!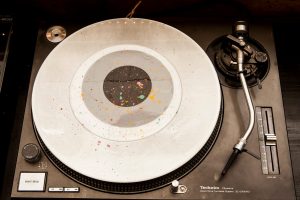 Bord De L'eau Design Factory again in Brussels!
Just before their first ever official exposure in Paris, The BarKing Cat has the honour to present its devoted customers with a preview of the bright, new collection of "Bord de l'eau design factory". Hurry up, it's only for three days!
EXHIBITION Bord De L'eau Design Factory!
Days and Hours:
18, 19 ​and 20 January​ 2018
11.00 -19 .00 pm
The exhibition will take place at the Artistic Hub
The Barking Cat, ​Rue Berckmans 1A, 1060 Bruxelles
(Place Stephanie) Saint Gilles, Tel: + 32 (0) 476.69.65.97
info@thebarkingcat.eu
http://www.newsville.be/bord-de-leau-design-factory-apo-to-the-barking-cat-stis-bruxelles/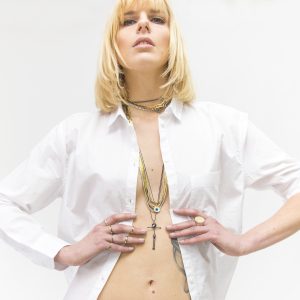 Stay up to date with our Newsletter
No products found which match your selection.