Our event was a huge success!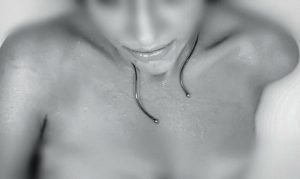 Olor jewellery in Brussels!
Love should last longer than a day, people should meet the artists. That's why "OLOR" will be at The BarKing Cat from Monday, 13th February, till Saturday, 18th February.
EXHIBITION "OLOR"
Days and Hours:
13 till 18 February​ 2017
11.00 – 19.00 pm
The exhibition will take place at the artistic hub
The Barking Cat, ​Rue Berckmans 1A, 1060 Bruxelles
(Place Stephanie) Saint Gilles, Tel: + 32 (0) 476.69.65.97
info@thebarkingcat.eu
http://www.newsville.be/entypwsiakes-dimiourgies-apo-tin-elena-iatridou-sto-barking-cat/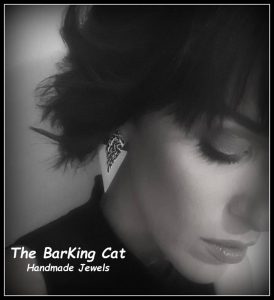 Stay up to date with our Newsletter
No products found which match your selection.