Our event was a huge success!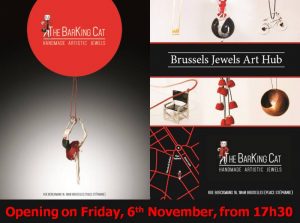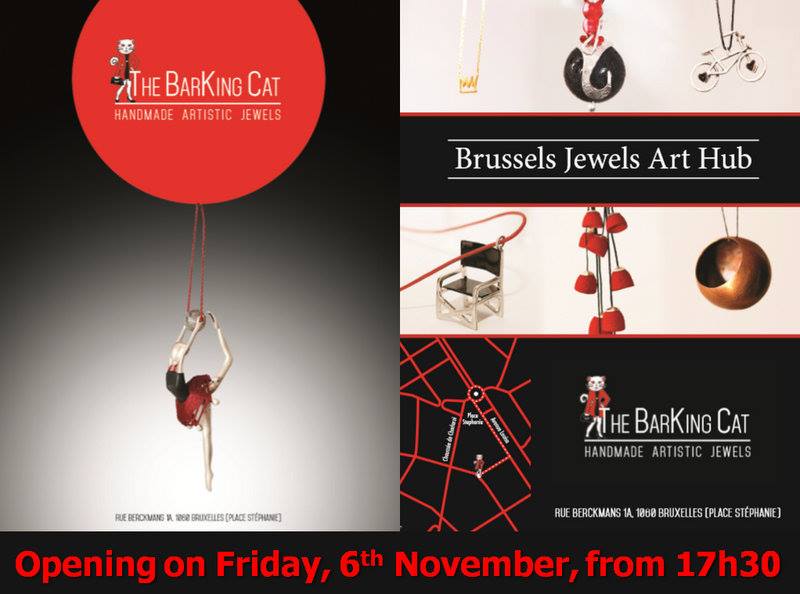 Opening Night at the BarKing Cat !
Day and Hour:
06 ​November​ 2015
From 17.30 …
The opening drink will take place at the artistic hub
The Barking Cat, ​Rue Berckmans 1A, 1060 Bruxelles
(Place Stephanie) Saint Gilles, Tel: + 32 (0) 476.69.65.97
info@thebarkingcat.eu
http://www.newsville.be/egkainia-tou-the-barking-cat-stis-vryxelles/
Photo Gredits by Newsville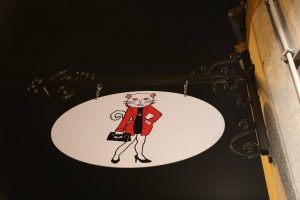 Stay up to date with our Newsletter
No products found which match your selection.